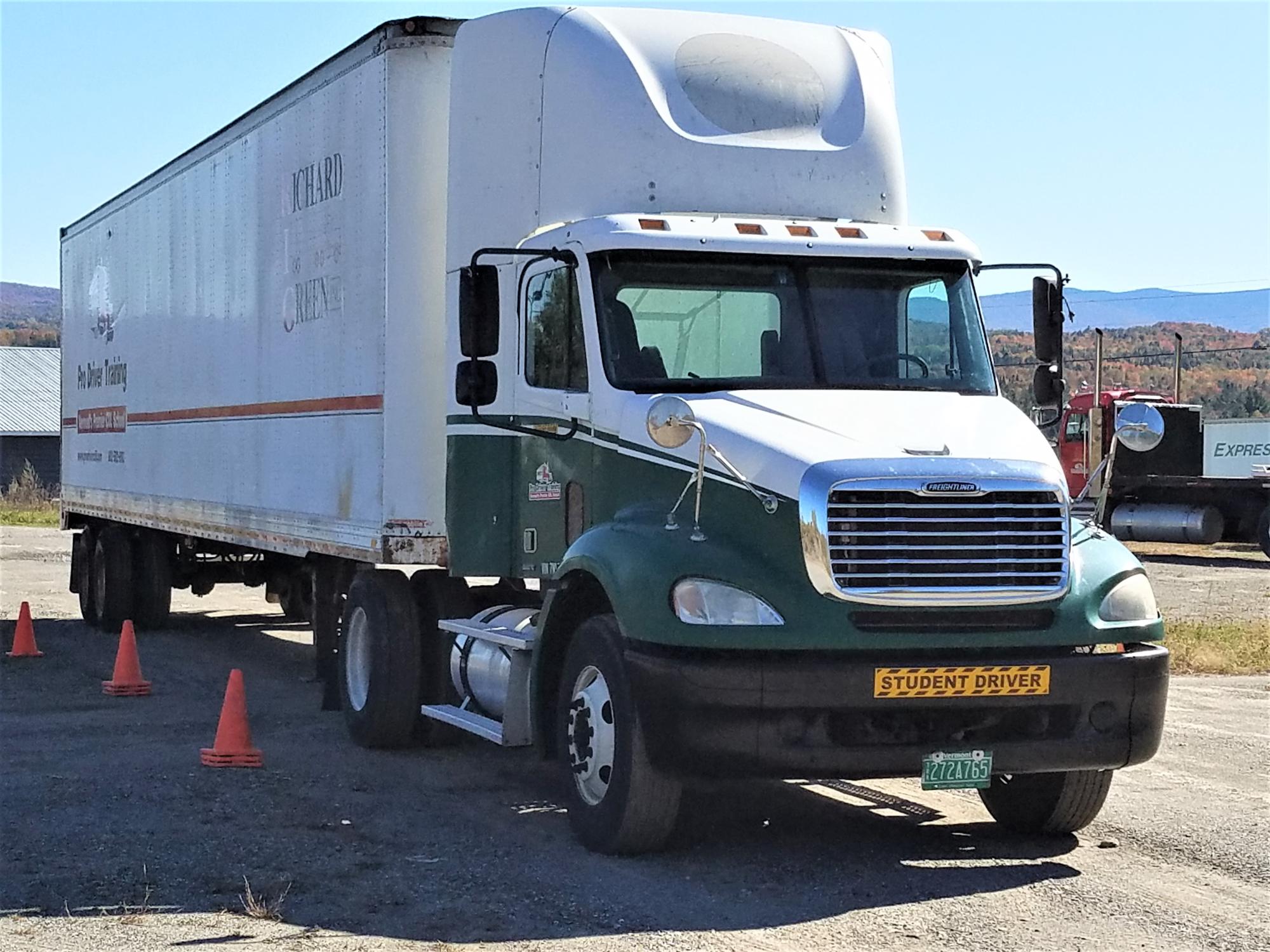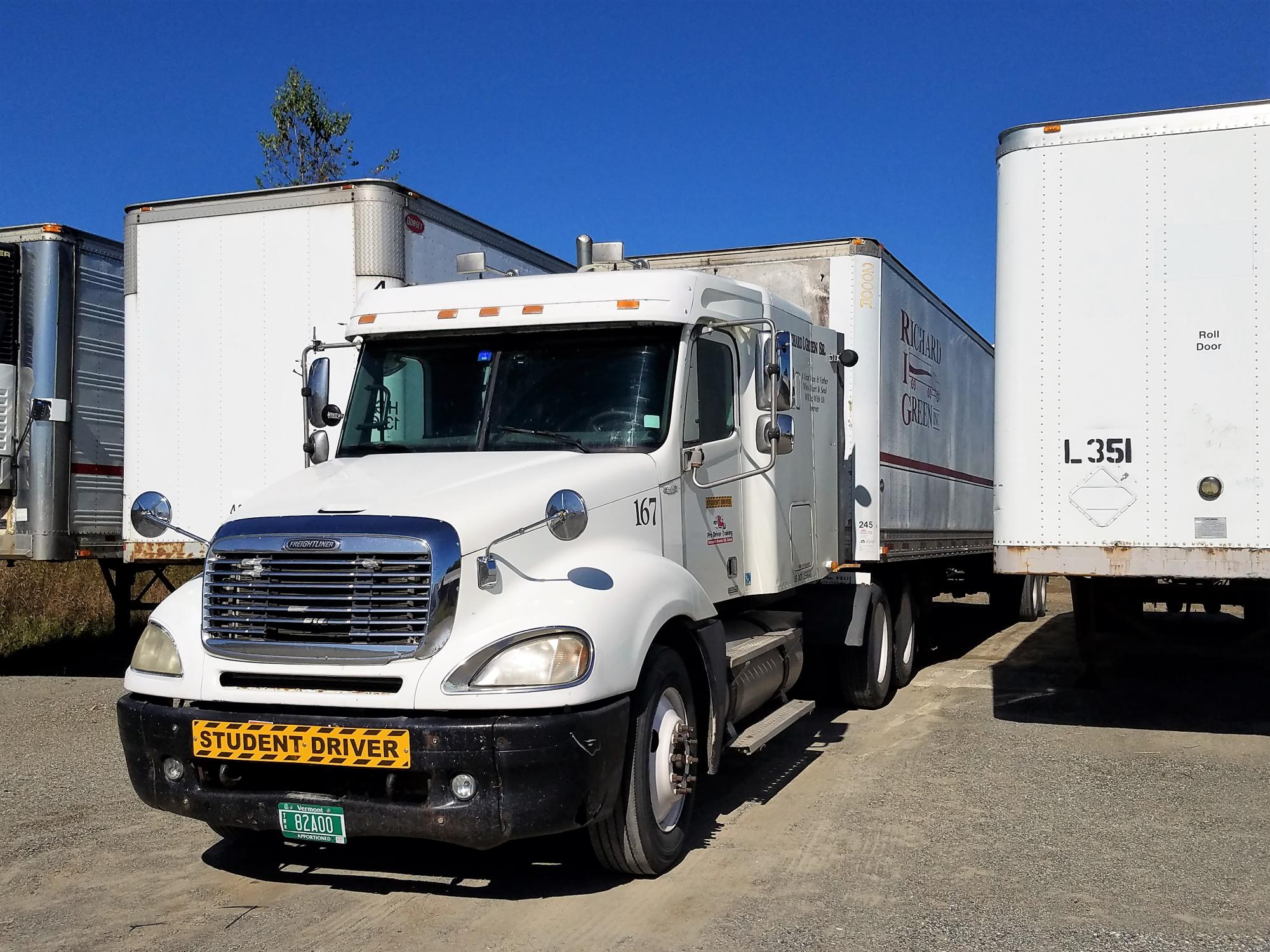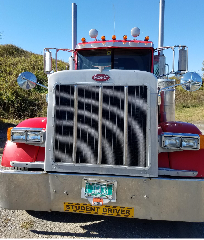 Offering Class A CDL, Class B CDL,

Passenger,

and Advanced Skills Training.
At PDT we prepare you for success.
COVID 19 UPDATE- We are encouraged by the recent announcements from Gov. Phil Scott and the Vermont DMV that we may begin limited training. Because our priority is safety we will be contacting currently enrolled students first to discuss protocol and training plans. Social distancing and safety guidelines will be strictly enforced. As restrictions are lifted and our capacity increases we will expand our hours to include training for newly enrolled students. Thank you for your patience and understanding. We're eager to get everyone behind the wheel again!
Interested in joining our team and becoming an instructor?
CONTACT US TODAY! 802-893-4955